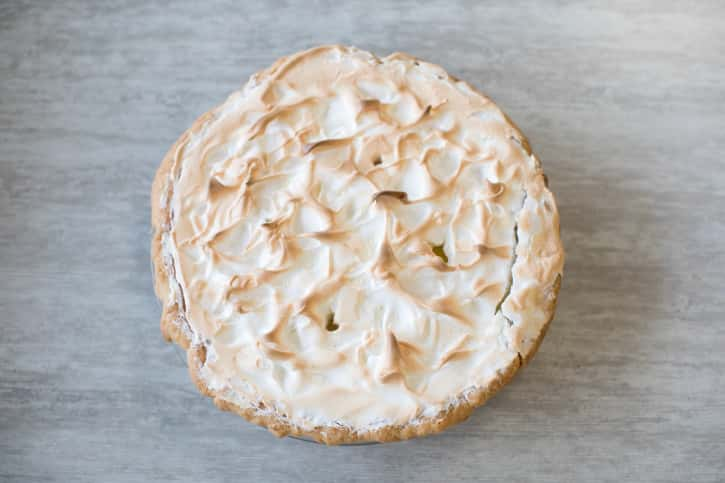 Catering
We offer full service and drop-off catering for both indoor and outdoor events. Weddings, Graduations, Birthdays, Family Reunions, Sporting Events, Social Events, Corporate Events, Fundraisers and the list goes on! We can accommodate almost any size of group or party of 50 or more people (Contact us for parties with less than 50 people). Our catering starts at only $15.95 per person for 2 meats and 3 sides.
Look over our options and submit our catering request form below. After submission, we will contact you within 1-2 business days to confirm your request.
Please contact us with any questions you may have.