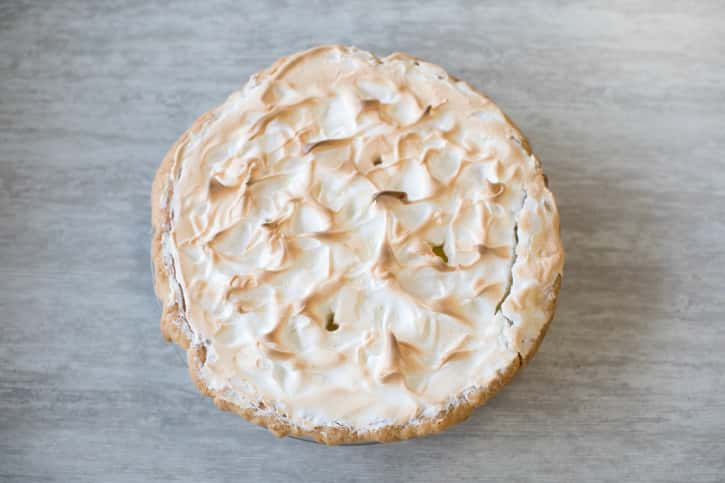 Pies
We proudly bake over 40 pies a week and offer over 10 varieties of homemade pies! Our homemade pies are available for pre-order for all holidays or anytime.
It's only $22.99 for a whole pie.
Look over our options and submit our pie pre-order form below. After submission, we will contact you within 1-2 business days to confirm your order.
Please contact us with any questions you may have.
Pie Options
Apple
Banana Cream
Cherry
Chocolate
Coconut Cream
Lemon Meringue
Oreo
Peach
Pecan
Pumpkin
Red Raspberry
Strawberry
Strawberry Rhubarb